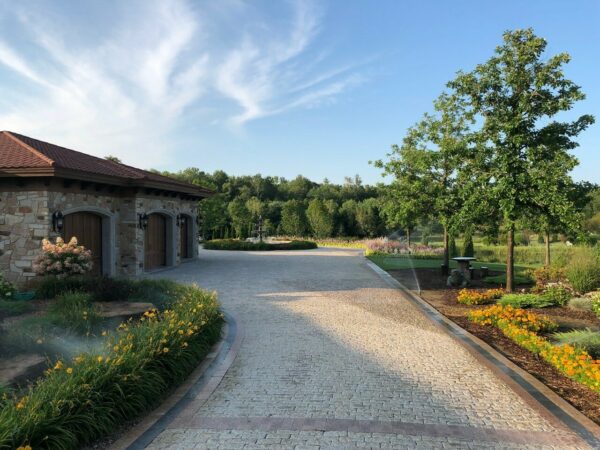 Service done properly!
The Sprinkler Company, Inc. can service and fix any irrigation system, even the ones we did not install. You have invested in a sprinkler system to keep your landscape looking its best. Keeping your irrigation system performing at its best is important to us.

Our full-time service department with its trained technicians has all the support they need to properly service your system. Whether you need maintenance, repairs, or upgrades to your system we've got you covered.

We install and service all major brands including Hunter, Rain Bird, Toro, Irritrol, Weathermatic, K-Rain, Netafim, Sta-Rite, Berkley, Rachio, BASELINE, and Buckner.
The Sprinkler Company cares about your irrigation system and the landscaping that it waters. We want to make sure your system operates at its peak performance now and for years to come. Our dedicated office staff and highly trained technicians will be happy to take care of all your service needs. We're the company customers and landscapers turn to for help when no one else has the answer.
You can count on us to help resolve issues such as:
Broken or Leaking Rotor(s) & Spray Head(s)
Plugged or leaking underground piping
Broken or damaged drip irrigation & pot watering line(s)
Clogged or broken sprinkler head(s) & nozzle(s)
Stuck open or nonfunctioning zone control valve(s)
Coverage issues or Dry Spots in Lawn Areas
Controller and Rain Senor Installations or Repairs
Irrigation Pump, Intake lines and filter Installations or Repairs
System component upgrades
Marking of heads and valve boxes for aerations of your lawn
Installation of Fertigation or Rust Removal Systems for Residential Systems
Don't see your issue listed above? Not a problem! Contact our service department and they will be happy to help with your issue.